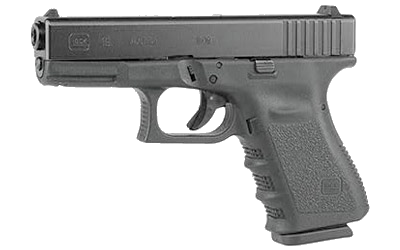 Firearms Training in Rockville Maryland.
Yaw-Yan Martial Arts USA HQ offers Gun Safety Courses, Concealed Carry Instructions, and Defensive Firearms Training for every member of the family that gives you not only a Permit solution, but also the practical knowledge and necessary skills you'd need.
Carrying a Concealed Weapon can be a liability or asset to you, your family, and your business depending on the permits you hold, the knowledge you have acquired, the mindset you have adopted, and the tactics you have been trained to implement and practice.
State Mandated Firearms Training Classes:

NRA Education and Training Courses:
Introduction to Firearms
NRA Basics of Pistol Shooting
NRA Basic Pistol Shooting Course (Blended)
NRA Basic Pistol Shooting Course (ILT)
NRA FIRST Steps Rifle Orientation
NRA Basic Rifle Shooting Course
NRA Refuse To Be A Victim Seminar
WE ALSO CONTINUE TO OFFER ONE-ON-ONE PERSONAL FIREARMS INSTRUCTION.
PRIVATE CLASSES AVAILABLE FOR YOU, YOUR FAMILY, AT HOME, GROUPS, WORK SITE, RANGE, OR CLUBS!
Who do I contact to receive the training?
Call: 

Armando D. Liban


Business Phone:

(855) 892-9926


Cellphone/SMS:

(240) 812-2988


E-Mail: info@yaw-yan.com