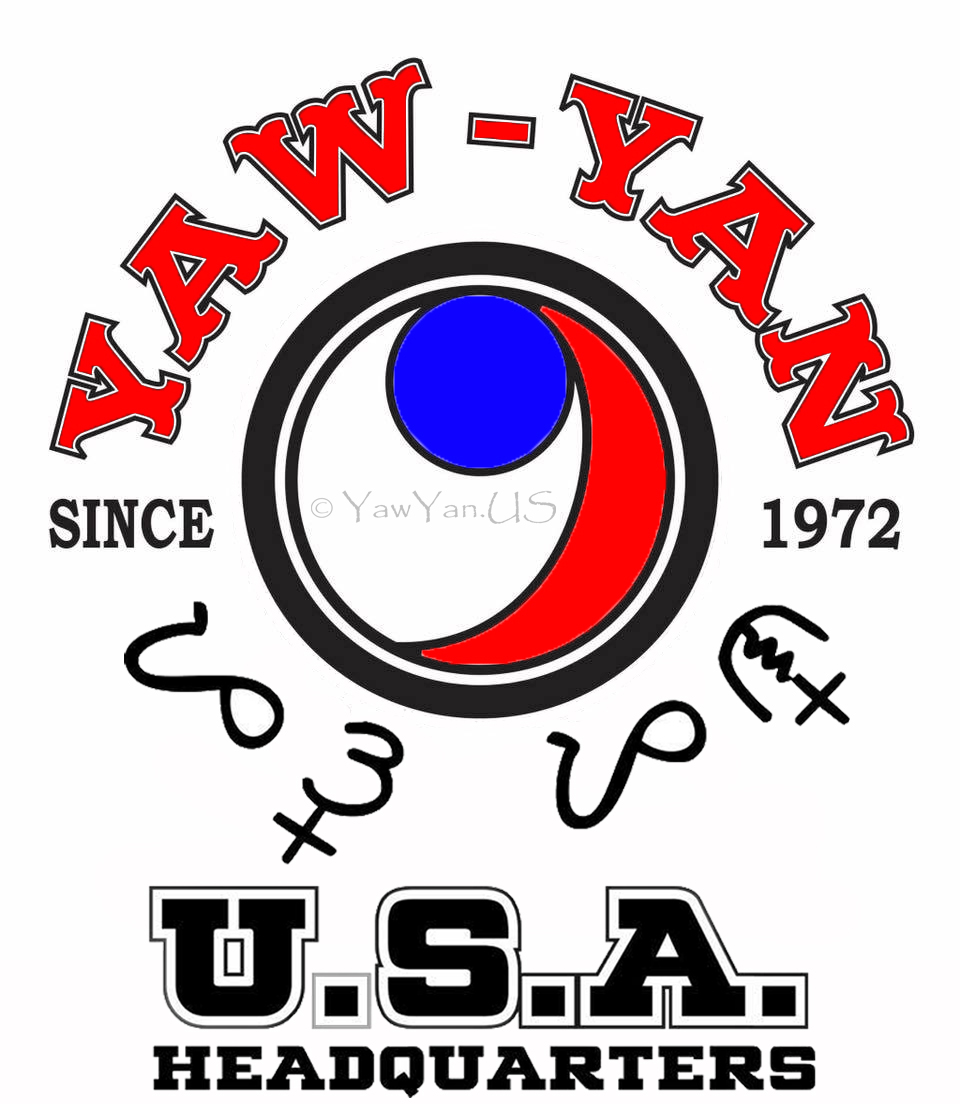 Yaw-Yan Fervilleon Tornado
YAW-YAN FILIPINO MARTIAL ARTS USA HQ
601 Dover Rd, Ste # 12
Rockville, MD 20850
(855) 892-9926
info@yaw-yan.com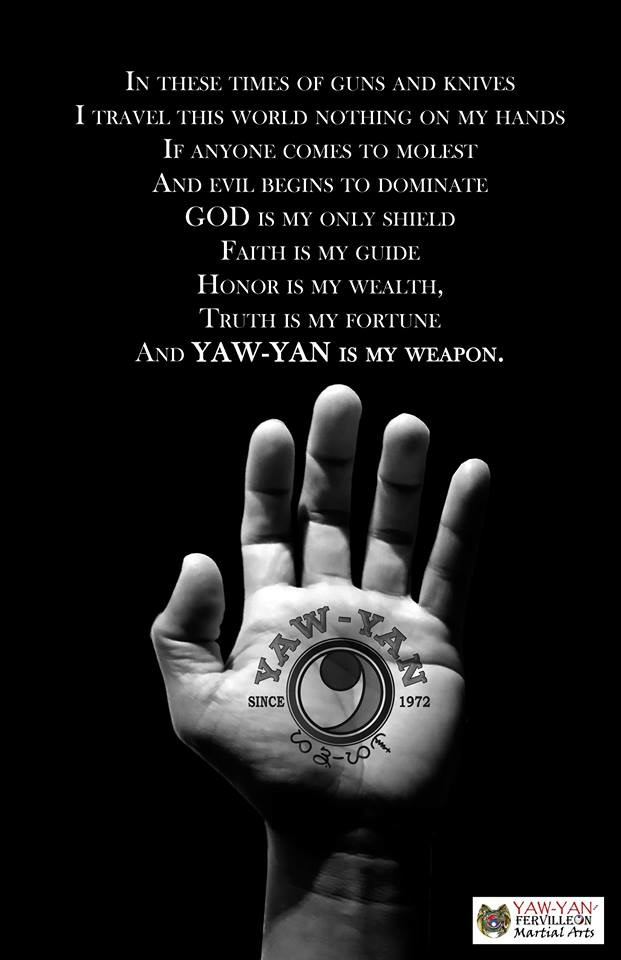 PHILIPPINE YAW-YAN MARTIAL ARTS





Yaw-Yan is known as the Philippines' Deadliest Martial Arts!
The Absolute Reality in Martial Arts!
Learn the Most Unique & Practical Way of Filipino Martial Arts!
Where Weapons transition to Empty Hands… You then become the Weapon!
"Hands become Weapons, Weapons become Hands!"

~ Grandmaster Napoleon A. Fernandez
All Skills and Fitness Levels are Welcome!
Beginner-Friendly!
Contact and Non-Contact!
Programs for Adults, Teens, and Kids!
Women's Self-Defense Program!
Yaw-Yan Little Warriors' Program!
Kids' after-school program!




JOIN US NOW AND EXPERIENCE THE MOST UNIQUE, EFFECTIVE, PRACTICAL, NO-NONSENSE, FILIPINO MARTIAL ARTS!
Visit us at:
Yaw-Yan Fervilleon Tornado
Yaw-Yan Filipino Martial Arts USA HQ
601 Dover Rd, Ste # 12
Rockville, MD 20850
Call: (855) 892-9926
E-Mail: info@yaw-yan.com
Facebook: www.facebook.com/yaw-yan.com